No results were found for the filter!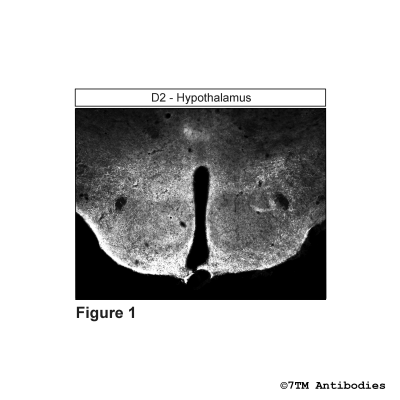 D2 (IHC-grade), Dopamine Receptor 2 Antibody
The D2 receptor antibody is directed against the third intracellular loop of mouse, rat and human D2 dopamine receptor. It detects both the long and short form of D2. It can be used to detect total D2 receptors in Western blots...